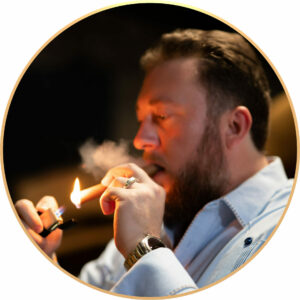 I started this journey in the summer of 2014 with a dream and a goal, to create a premium, current production cigar that tastes aged and vintage. After working with the owner of Tabacalera William Ventura, in the Dominican Republic, this dream became a reality with the first J. London Gold Series cigar.
Since then, we've placed an emphasis on quality and pushed the envelope of the flavors and complexity a cigar can provide the consumer.
With new lines being released, there are some things that will remain the same…
…we'll continue to create great cigars with a focus on quality that push the boundaries of the tobaccos we use.