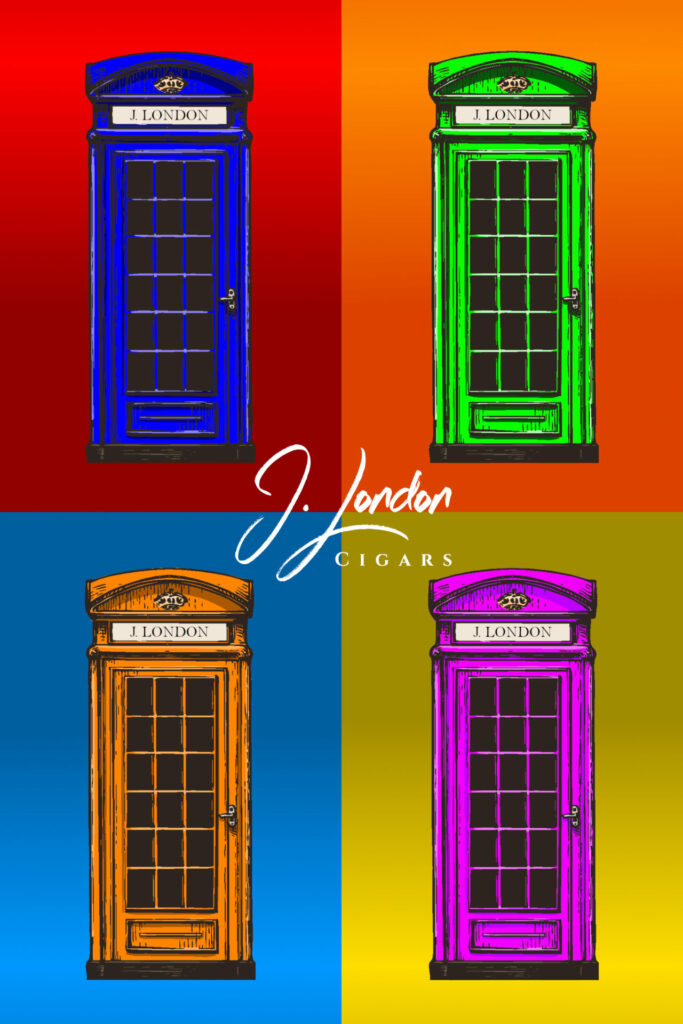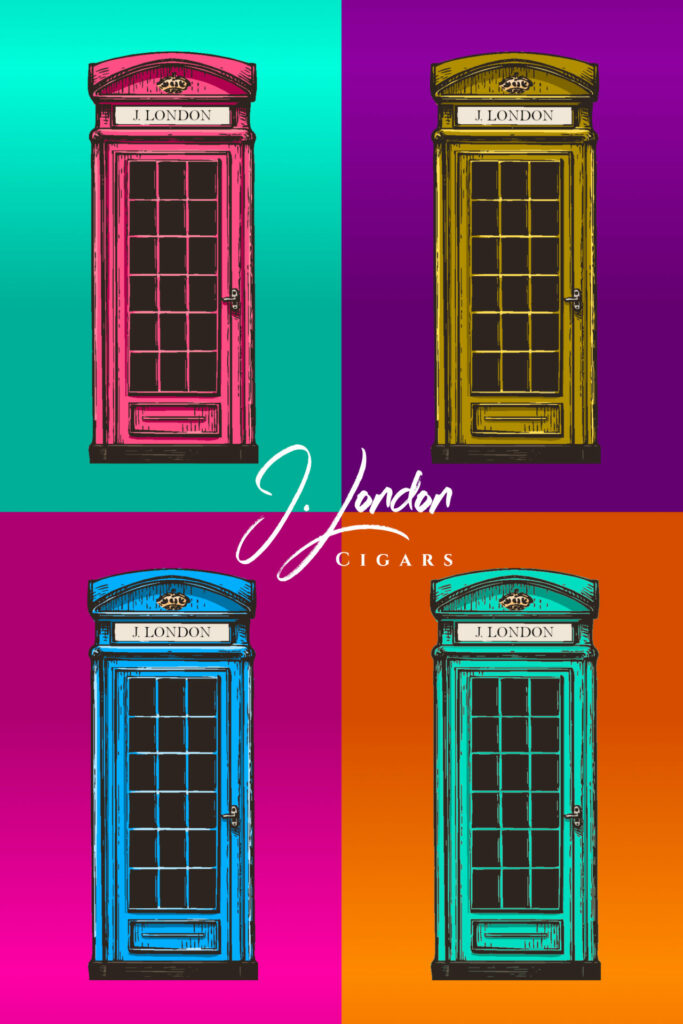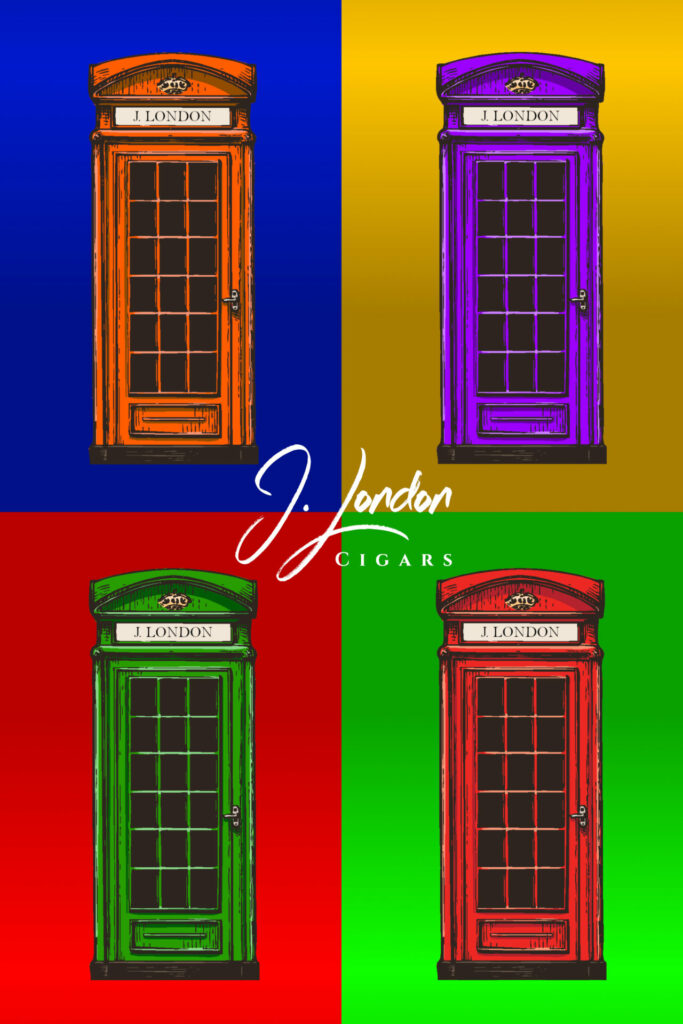 The J. London Telephone Booth Series are short-run, limited production cigars being made by a family with 4 generations of experience growing and processing tobacco. Having become vertically integrated with the opening of a factory, the family hired a master blender who has over 40 years of experience in the industry and has blended at some of the biggest factories in the world.
Using 4-6 year aged tobaccos the family had stored away for this occasion, this series is designed to showcase what is possible when a master blender gets his hands on the aged tobaccos, and we are lucky enough to be the ones to bring it to you!
The first blend will premier from the factory starting December 2022, and each subsequent release will occur every 4-6 weeks.
We will have the details of each release here.
Country of Origin: Dominican Republic
Factory: Undisclosed
Wrapper: Various
Binder: Various
Filler: Various
Limited Availability: Each release consists of a limited number of cigars packaged in packs of five
Sizes: Various